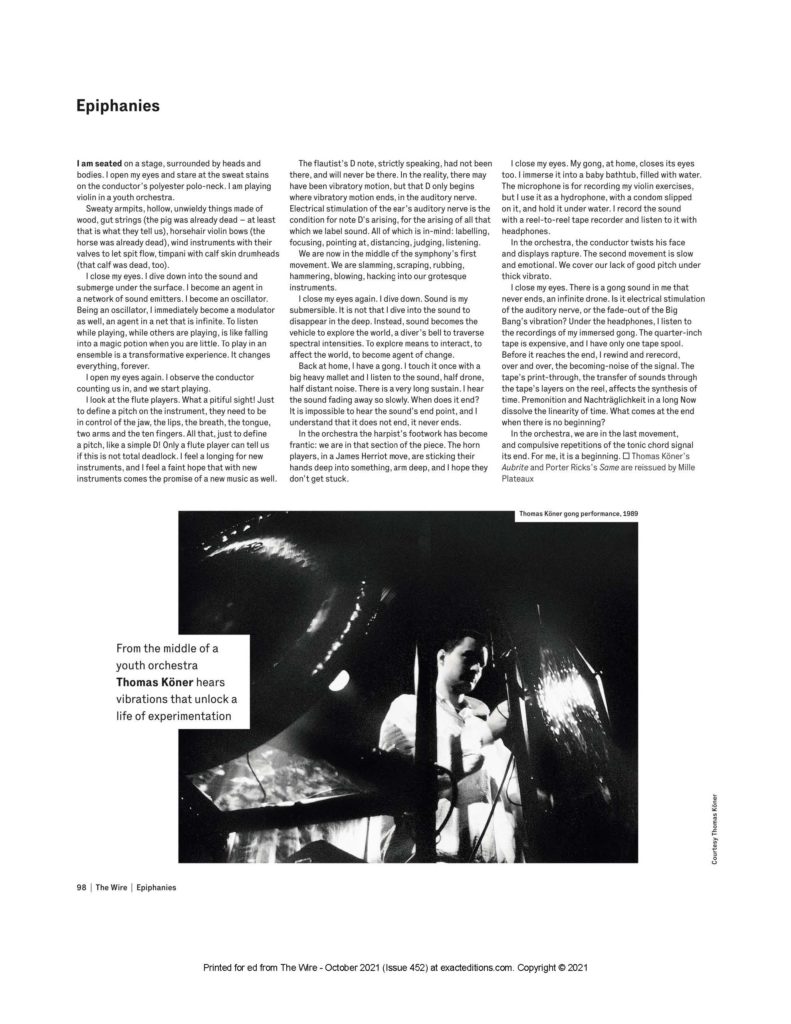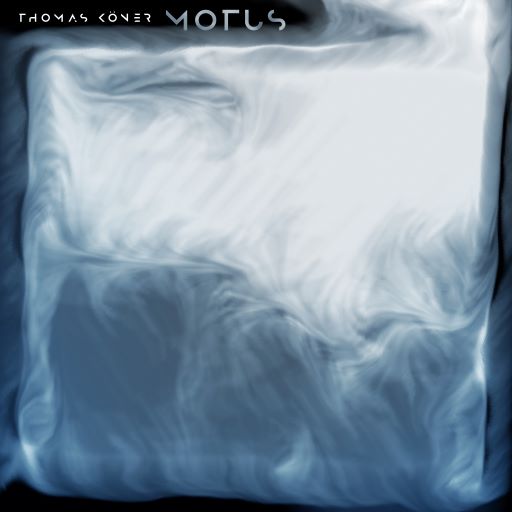 <a
</a
SUMMER 2015 ARTICLES / INTERVIEWS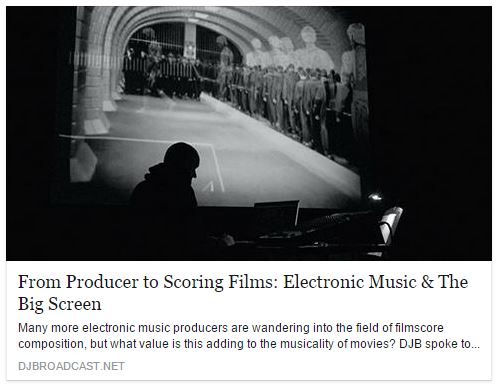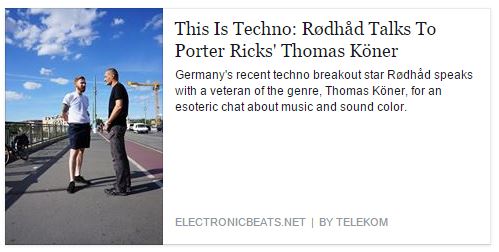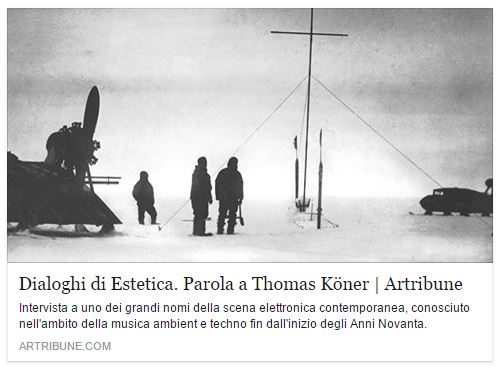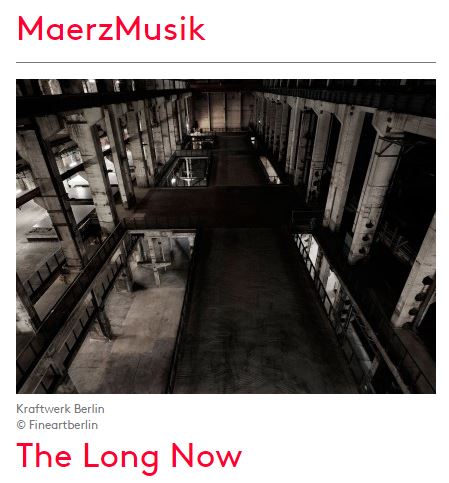 MaerzMusik is hosting the world premier performance of Thomas Köner's Tiento de las Nieves ("The arc of a life unfolding in endless variations" TheWire/UK, "Beautifully enigmatic and elegiac" Neural Magazine/IT) at The Long Now:
"The Long Now" is a place for the enduring present, a space in which time itself can unfold, where the sense of time can take uncharted paths and get lost. A time bubble, separated, for an unending moment, from the clocked pace of the metropolis.
TRON – METROPOLIS LIVE REMIX
Thomas Köner's multimedia performance EXPANDING ILLUMINANCE will be premiered at Gaité Lyrique, as part of the Rencontres International Festival in Paris. A hypnotic journey between two visions of the future and two utopias, from footage of the monumental "Metropolis" (Fritz Lang 1927) and the 1980's cult movie "Tron" (S. Lisberger 1982).
NEW ALBUM OUT ON DENOVALI
TIENTO DE LAS NIEVES
2x LP clear & white vinyl, CD, digital
release date 31 October 2014
CLOÎTRE
Thomas Köner & Jana Winderen
"This 45 minute piece was recorded live at Evreux Cathedral, Normandy, France in June 2014. The characteristic Köner drones perfectly match with Winderen's processed environmental sound recordings." (ambientblog).
For this recording, as well as for our upcoming concerts, the site is chosen with great care, as it becomes a element of the piece, like a third musician. Our idea is to not bring field recordings into the music hall, but instead to bring music into the field and location, and to allow the exposure and pollination and create a meta-musical dialogue with the given environment!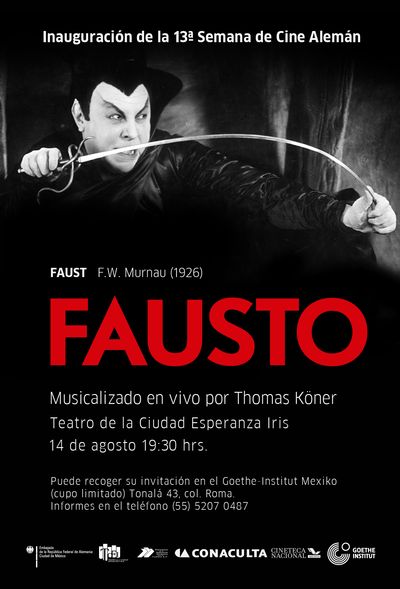 The live performance of Thomas Köner's soundtrack for F.W. Murnau's Faust will be presented as the opening event of the 13a Semana de Cinema Aleman 2014: Teatro de la Ciudad, Mexico City
MAKROPHONIE 1
Kontakt der Jünglinge (Thomas Köner & Asmus Tietchens)
NOVAYA ZEMLYA